Main Content
VOXEL-MAN
VOXEL-MAN designs and manufactures virtual training simulators for medical education.
The surgery simulator VOXEL-MAN ENT includes the modules VOXEL-MAN Tempo for ear surgery, VOXEL-MAN My Cases which allows you to create your own training cases from CT images, and VOXEL-MAN Sinus for endoscopic sinus surgery. The training simulator VOXEL-MAN Dental covers various forms of tooth preparation in dental education. With VOXEL-MAN 3D Printing, you can create physical models of your digital surgical site.
All VOXEL-MAN simulators are based on the latest virtual reality (VR) and robotics technologies. In comparison to conventional training methods, they offer numerous advantages such as a safe working environment, easy understanding of the surgical anatomy, unlimited repetitions, objective evaluation of the training results and low running costs.
Events
Frankfurt, 13–14 October 2022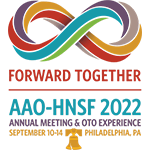 Philadelphia, 10-14 September 2022
News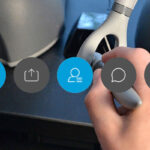 Hamburg, 17 September 2020