VOXEL-MAN 3D Printing is an optional module for the VOXEL-MAN ENT surgery simulator and the VOXEL-MAN Dental training simulator. At any time during your virtual intervention, you can create a digital model of the surgical site for 3D printing at the touch of a button.
VOXEL-MAN 3D Printing is available at a special introductory price until 30 June 2021.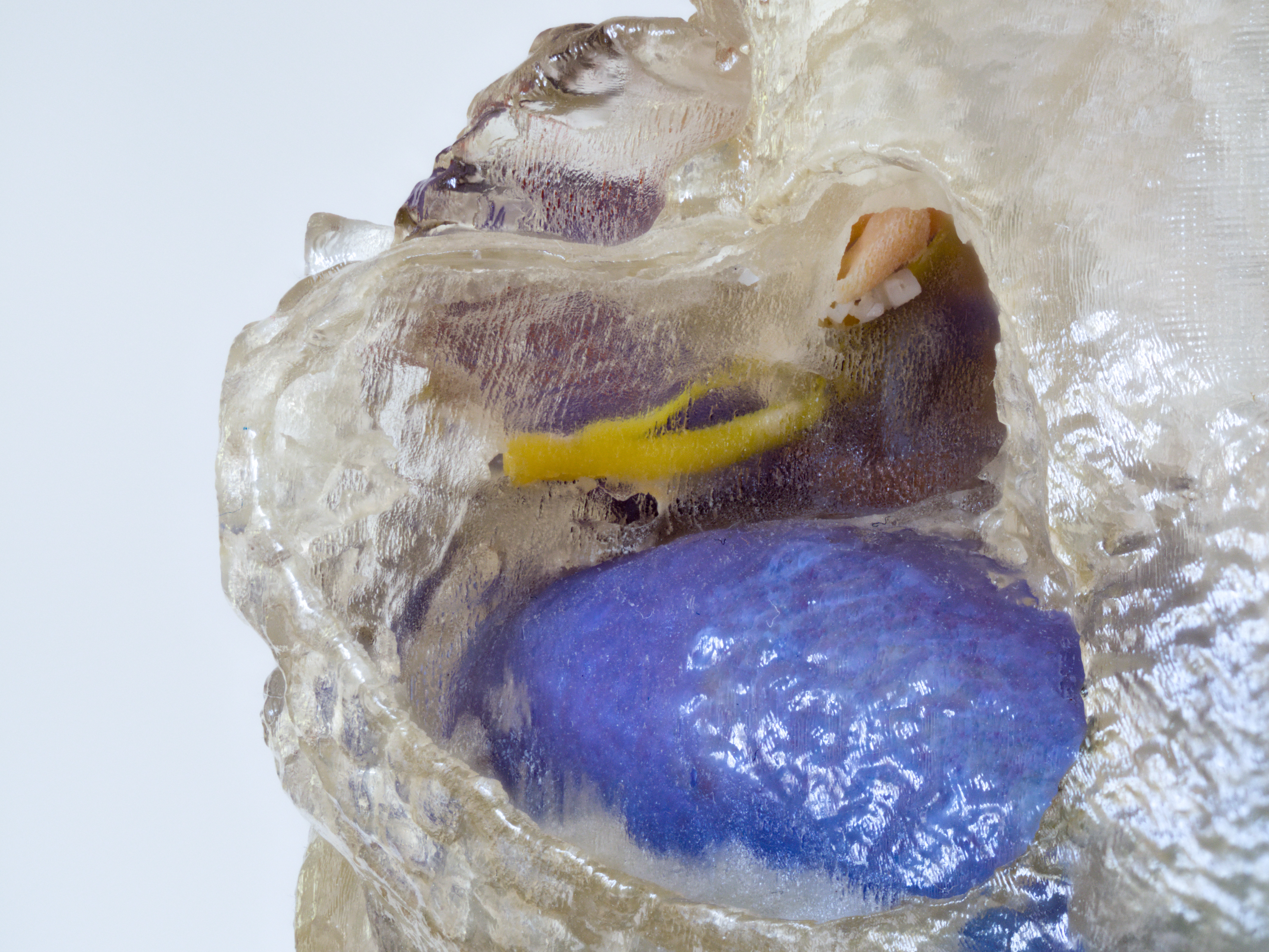 3D model of a surgically opened temporal bone, created with VOXEL-MAN 3D Printing. In this case, a transparent material was used for the bone, so that various anatomical structures such as facial nerve, tympanic chord and sigmoid sinus become visible. The model was printed on a Stratasys J55 3D printer.