Hamburg, 22 August 2016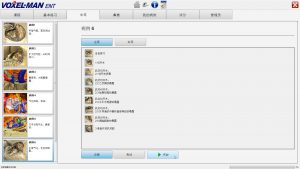 The VOXEL-MAN ENT surgery training simulator now features a multilingual user interface. Available languages are English (default), Chinese, German, Russian, and Spanish. It allows to freely switch between the languages, according to the user's preferences.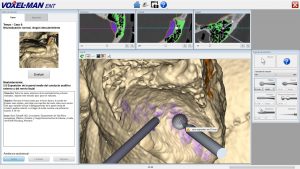 The multilingual user interface is part of the upcoming VOXEL-MAN ENT 2016 software update. Other languages are currently in preparation.
A new language for the simulator requires translation of about 800 medical and technical phrases and terms. If you are interested to get a user interface for your language, please contact us.